Manufacturing quality vinyl organizing and filing solutions since 1979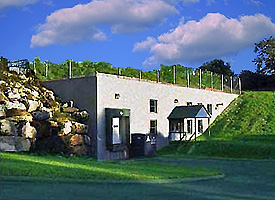 From our 40,000 sq. ft. facility in Western Massachusetts, Chesterfield Custom combines modern manufacturing principles and in-house tool and die making capabilities to produce the highest quality vinyl organizers and specialty products in a cost-effective manner.
Focused on customers and the environment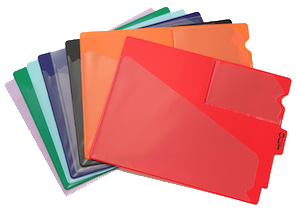 Our emphasis is on customer service, with an extensive line of standard products in stock and ready for immediate shipment. We also excel in meeting the demands of custom fabrication, with a highly talented, skilled workforce made up of dedicated employees who understand that "custom" is part of our name.
Chesterfield Custom is also a socially-conscious, environmentally-friendly company. We provide for the majority of our power needs with our own on-site array of solar panels.
Our product line is available through a network of distributors
If you do not find the vinyl product that your client requires, simply call, e-mail or fax us with a description, and we will do our best to provide a prompt and economical solution.